Inspirational Readings from Gene Bicknell
Popular financial advisors and consultants recommend reading the non-fiction books of successful people to gain insight into their life perspectives and attitudes that were the key foundations of their success. 'Never Fry Bacon In The Nude' allows readers to see into the mind of successful businessman and entrepreneur Gene Bicknell. This book is a must-read for entrepreneurs and anyone in business! From humble beginnings in Baxter Springs, Kansas to becoming a multi-millionaire and the largest Pizza Hut franchisee in the world, Gene Bicknell made his own path through life. A caring individual not spoiled by his success, he believes in people and inspires everyone he meets. His life experiences range from being a cattle rancher, veteran, professor, entrepreneur, actor, pilot, politician, sports enthusiast, collector, philanthropist, husband, father, grandfather, and friend. These experiences have given him insight that has impacted many over the years. His good humor and life stories appeal to everyone and he has much to tell. If you've ever wanted to read the mind of someone who has been highly successful, read this book!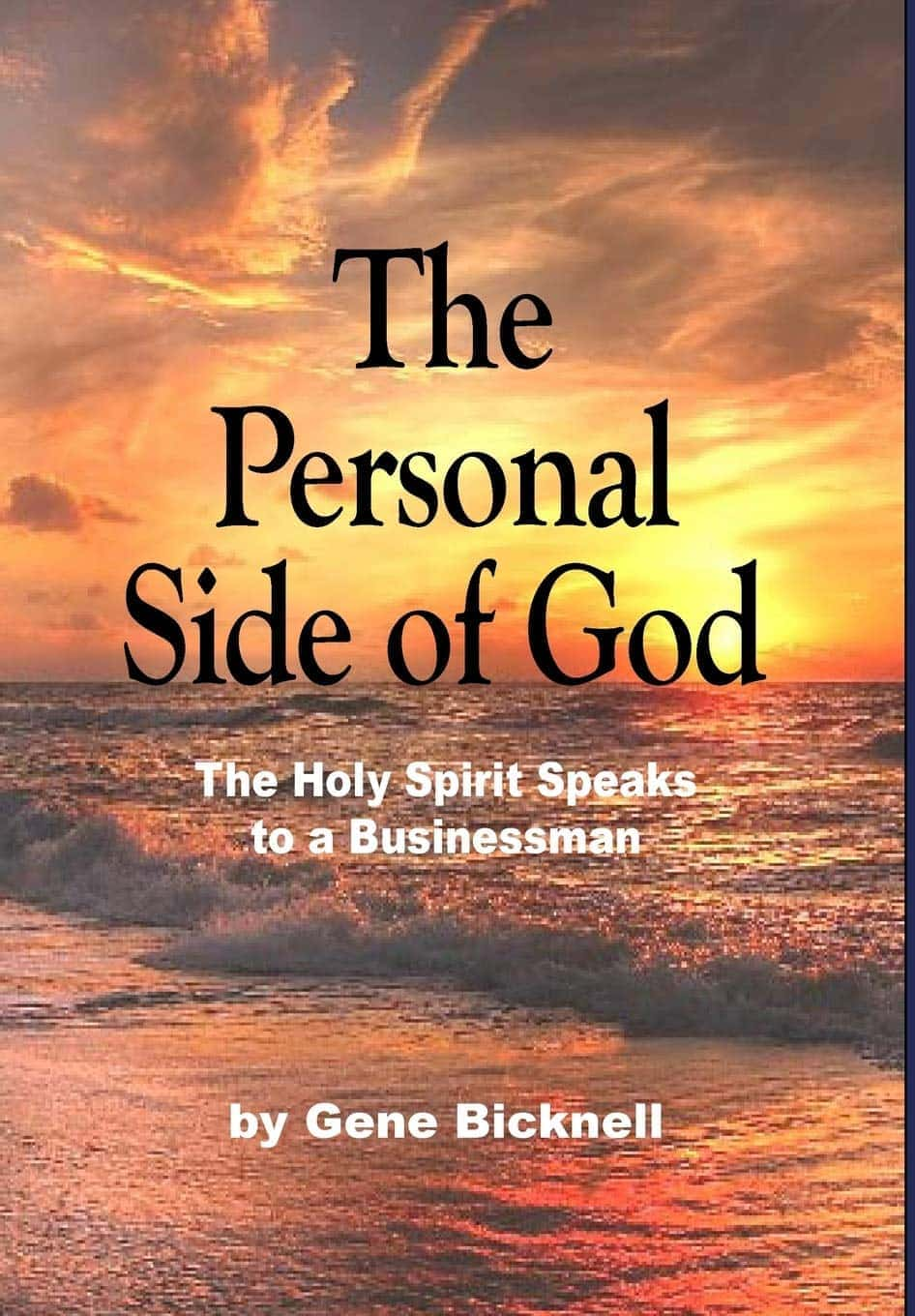 Gene Bicknell might say that his deep abiding faith in God and his drive to know Him has been his single greatest motivator. In this his fourth book, he has written some of his most heartfelt thoughts on the Lord and how he feels about them. He hopes that his thoughts might encourage you in your "walk."