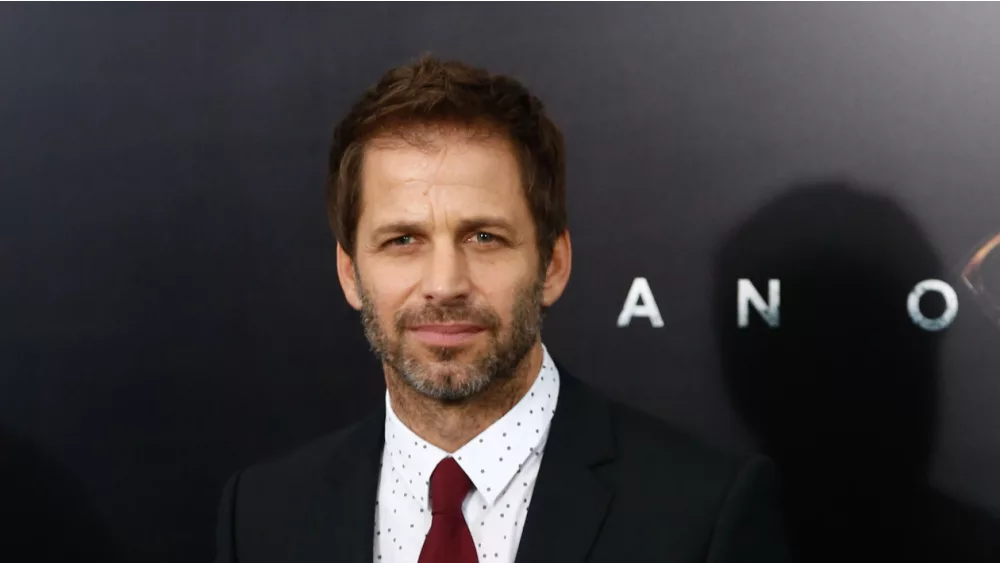 Netflix shared a teaser for the new film Rebel Moon, written and directed by Zack Snyder. The film is inspired by Star Wars and Seven Samurai and will debut in two parts: 'Rebel Moon: A Child of Fire', and 'Rebel Moon: The Scargiver.'
Sofia Boutella plays Kora, a mysterious stranger living among the villagers who becomes their best hope for survival. An official film synopsis reads: "a peaceful colony on the edge of a galaxy that finds itself threatened by the armies of a tyrannical ruling force. Tasked with finding trained fighters who will unite with her in making an impossible stand against the Mother World, Kora assembles a small band of warriors — outsiders, insurgents, peasants and orphans of war from different worlds who share a common need for redemption and revenge. As the shadow of an entire Realm bears down on the unlikeliest of moons, a battle over the fate of a galaxy is waged, and in the process, a new army of heroes is formed." Djimon Hounsou, Charlie Hunnam, Michiel Huisman, Doona Bae, Ray Fisher, Jena Malone and Ed Skrein also star.
Rebel Moon: A Child of Fire premieres Dec. 22 on Netflix; Rebel Moon: The Scargiver will debut on April 19, 2024. Take a look at the trailer – here.
Editorial credit: Debby Wong / Shutterstock.com