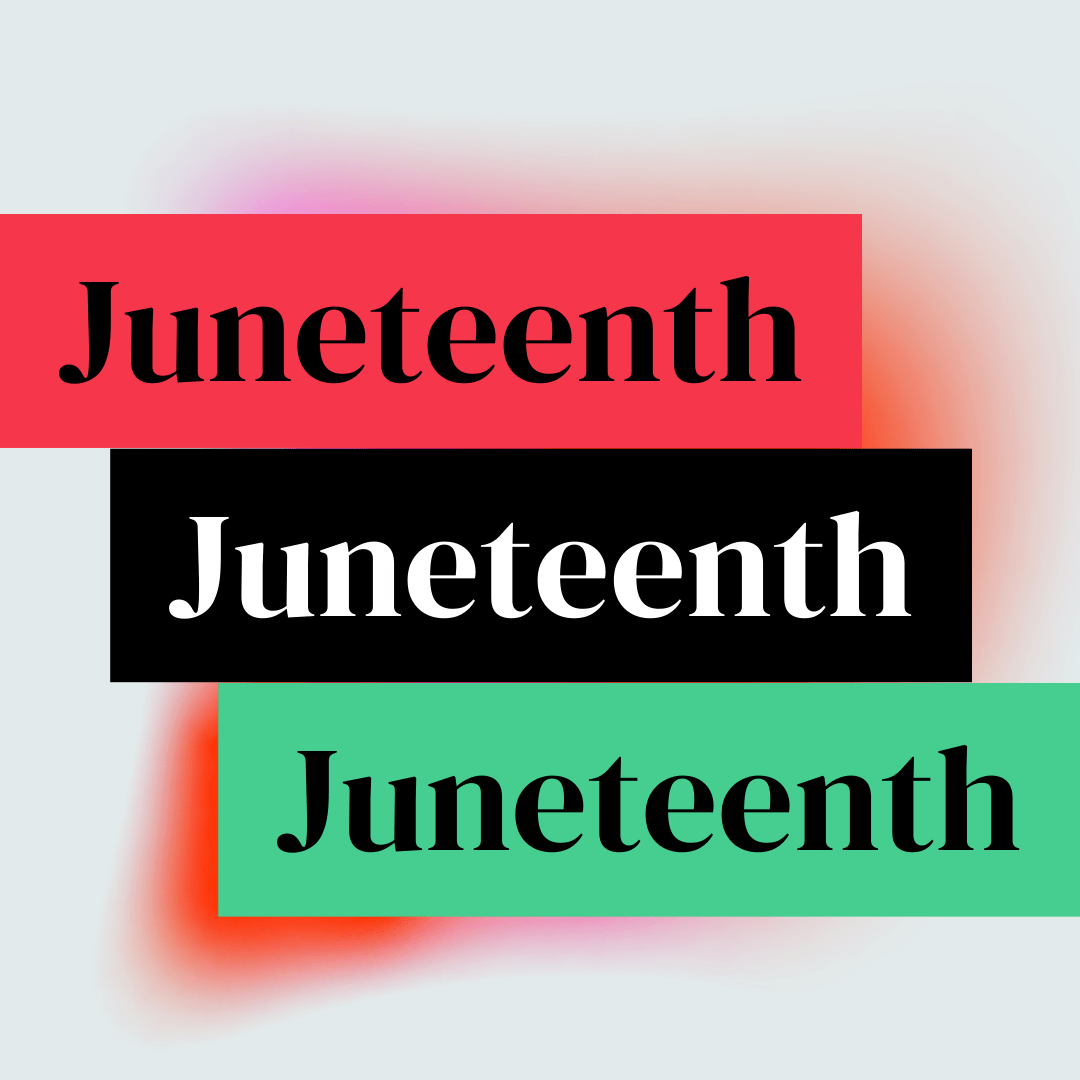 President Abraham Lincoln issued the Emancipation Proclamation on January 1, 1863 – what is now known as "Freedom's Eve".
Legally, the Emancipation Proclamation declared that enslaved persons in the Confederate States were free, but not everyone was immediately free. Since this proclamation took place during the Civil War, it could not be implemented in places that were still under Confederate control.
Years later, on June 19, 1865, Union General Gordon Granger arrived in Galveston, Texas and informed the enslaved African Americans of their freedom and that the Civil War had ended. More than 250,000 people were freed in the state of Texas. This momentous occasion has been celebrated as Juneteeth — a combination of June and 19 — for over 150 years (Smithsonian, 2020).
This was not, however, the end of slavery altogether, as slavery continued in other states until the 13th Amendment was ratified on Dec. 6, 1865, and officially announced on December 18, 1865 (The Washington Post, 2020).