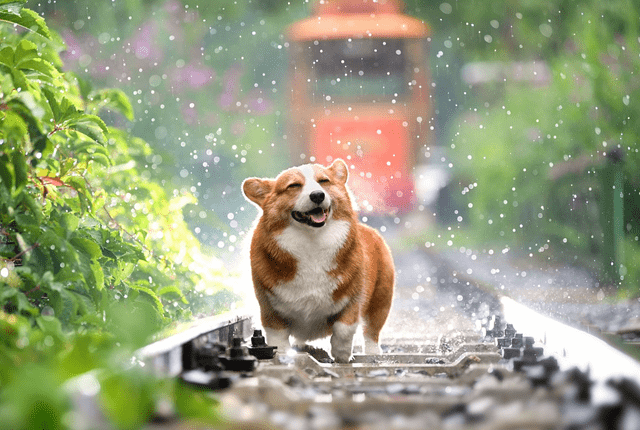 It's always good to have a plan for your family and pets during tornado season. The Joplin Humane Society Animal Adoption & Resource Center is offering SmartTag microchipping to help you keep your pets safe. We have the complete details below:
Severe weather could happen at a moment's notice. Are you and your pets prepared? The ASPCA recommends a kit with a flashlight, vaccine records, 3-7 days' worth of food and water for each pet, blankets, toys, an extra collar and leash, and any medications they may need.

Is your pet microchipped? If so, please make sure all of your information is up to date. If your pet is not chipped, we do microchipping thru SmartTag for a one time of $25. We can chip your pet any time during business hours. With tornado season upon us, please be ready and have a plan!

Tags: