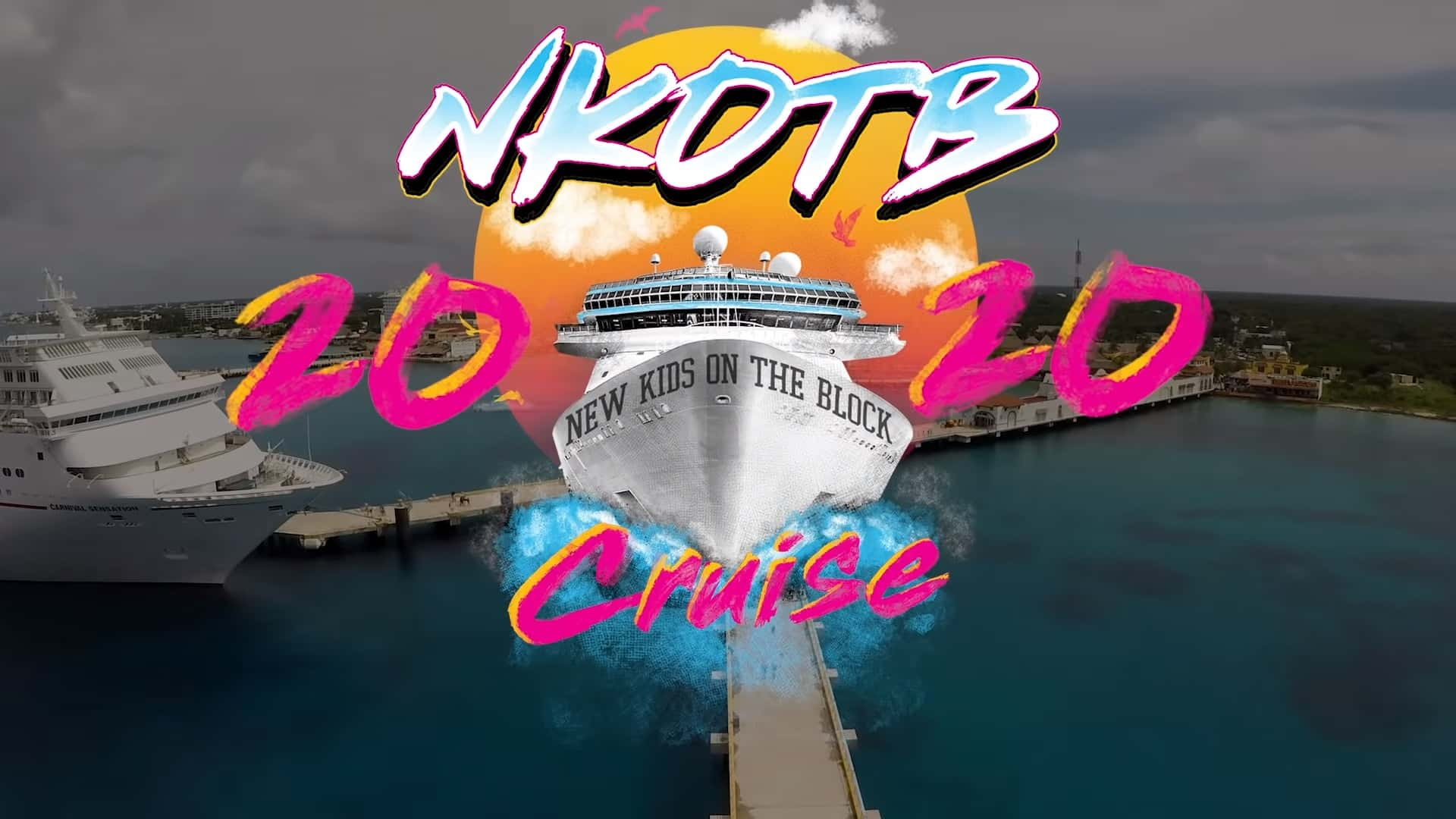 Source: Youtube New Kids on the Block
What if you could take a cruise and your live entertainment was New Kid's On The Block!! You can sign up now for Cruise 2020 with NKOTB. More details and video below!
Source: www.nkotbcruise.com
We are officially announcing NKOTB Cruise 2020!
We can't wait to create new memories with all of your when we set sail on Cruise 2020. We plan to blow everything that came before out of the water and leave it all on the ship! The annual can't-miss BH family event is something we look forward to all the time. Cruise X definitely went down in the history books but we're sure to find ways to top it together when we hit the water on Cruise 2020.