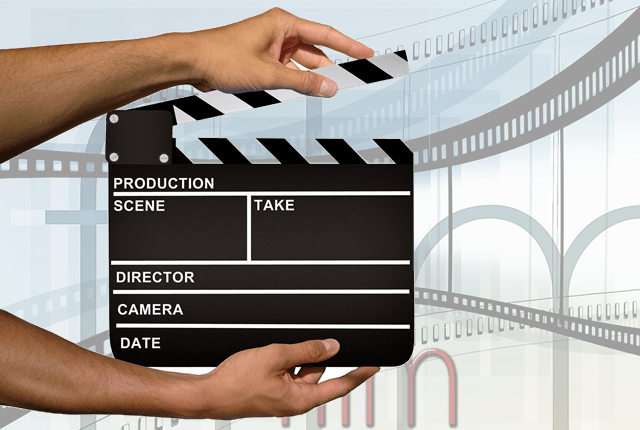 COVID-19 has taken another toll on our community. Regal Cinemas, Joplin's Northstar 14, owned by Regal Cinemas, will be closing it does a second time this year.
"This is not a decision we made lightly, and we did everything in our power to support a safe and sustainable reopening in the U.S.– from putting in place robust health and safety measures at our theatres to joining our industry in making a collective commitment to the CinemaSafe protocols to reaching out to state and local officials to educate them on these initiatives. We are especially grateful for and proud of the hard work our employees put in to adapt our theatres to the new protocols and cannot underscore enough how difficult this decision was," said Mooky Greidinger, CEO of Cineworld.
Cineworld said the closures are primarily due to two factors: safety and health mandates in larger movie markets, such as New York City and Los Angeles where there has been a recent resurgence in positive COVID cases, and the fact that movie studios continue to push their major multimillion-dollar releases to 2021.
Tags: