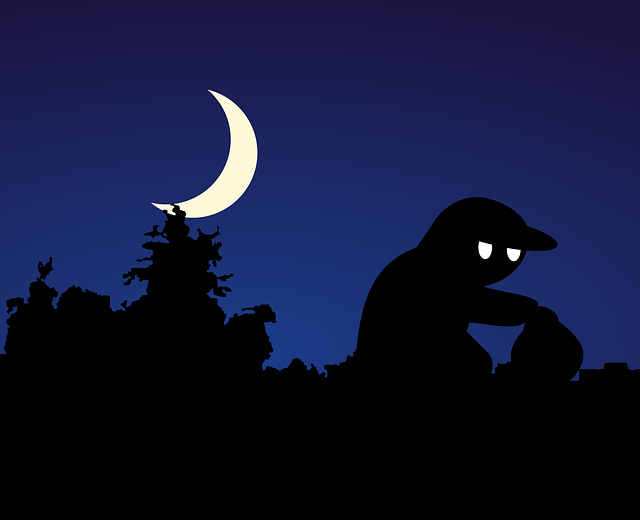 jette55 from Pixabay
Porch piracy seems to be on the rise, sadly, with more and more people coming home and finding their gifts have been stolen right off their doorstep. Our #1 tip to help stop porch pirates this holiday season is…..Shop Local!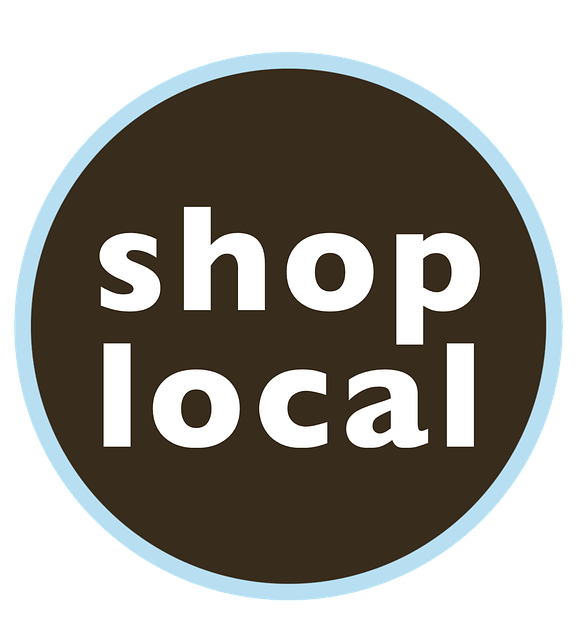 Image Prettysleepy2 from Pixabay
When you shop local you're helping your local economy and giving your children even more gifts in the long-run. Here are some facts that may help you decide to shop local and avoid porch pirates altogether.
A new survey by C + R Research reveals that 33% of people will have a package swiped between Thanksgiving and Christmas by a porch pirate. Other findings:

– the average victim will shell out $109 to replace their stolen item.

– 40% of people avoid purchasing holiday gifts online because of porch pirates.

– 15% of people ask delivery drivers to hide their holiday packages

– 14% of people have holiday packages sent to work

– 12% of people send holiday packages to friends and relatives