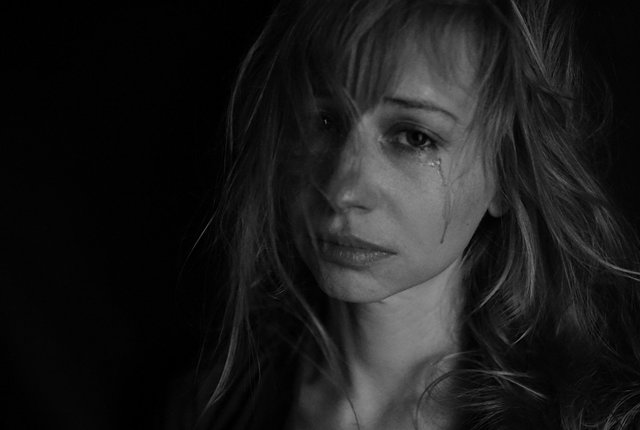 During this time of COVID-19, it has been recommended to all of us to "shelter at home" but for those suffering from domestic violence, home is rarely a place of shelter. Many fear contracting COVID-19 if they seek medical care after experiencing physical abuse or worse they feel they don't need to burden our first responders and/or medical staff. If you are experiencing physical abuse, you need to know it is NEVER ok to be hit verbally (or emotionally), and there are people and organizations ready to offer help.
Domestic violence advocates say that victims who are not yet in quarantine status should seek help now. Meanwhile, domestic violence organizations like the National Domestic Violence Hotline are developing new strategies to support victims under lock down. Ray-Jones says digital contact with victims will be very important during this time but that it will be difficult for victims to call while at home with their abusers. The hotline does offers services via online chat or texting, making it easier for victims to seek out help while at home.
If you or someone you know is experiencing domestic violence, contact the National Domestic Violence Hotline via text or call at 1-800-799-7233.
You're NOT alone – there are people to assist you!
---
Layfette House
Call (417) 782-1772 or (800) 416-1772
Speak with someone at Lafayette House day or night. Our staff can explain the many services we provide and help determine what programs will best meet your needs.
---
Tags: