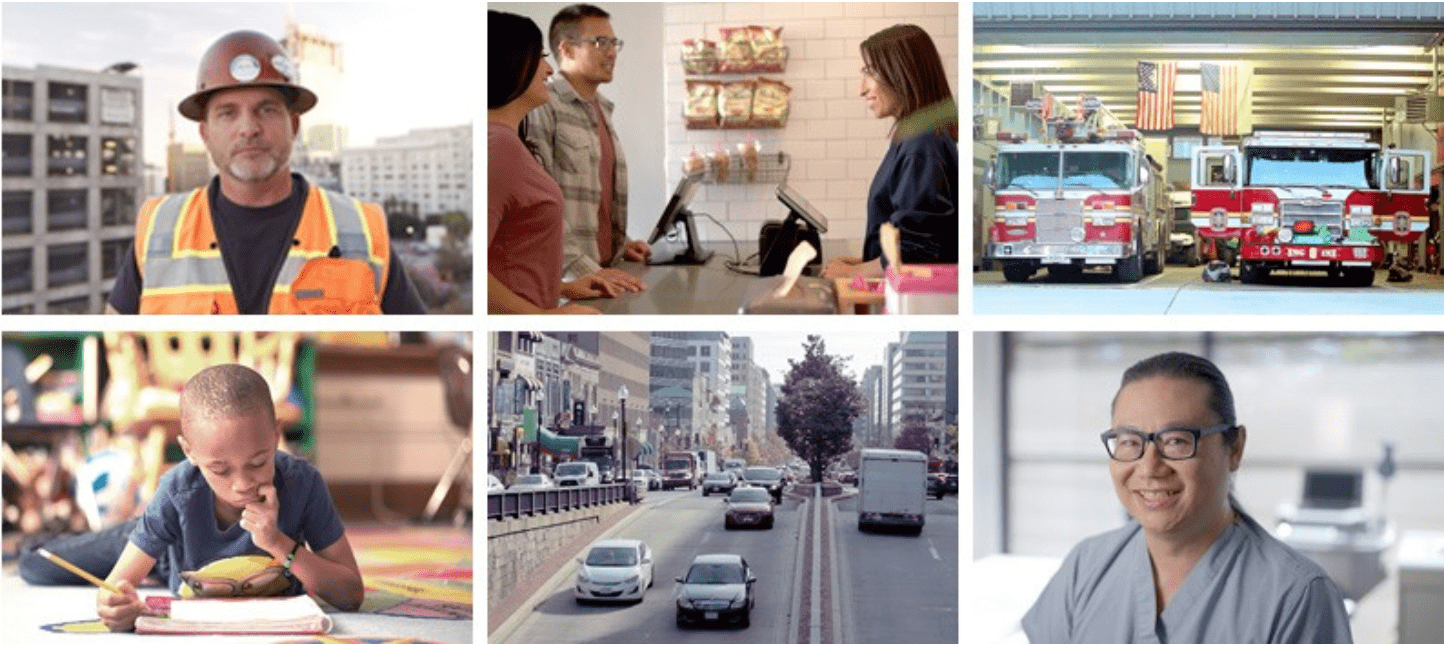 Image courtesy of 2020census.gov
What is the 2020 Census?
The 2020 Census counts every person living in the United States and five U.S. territories (www.2020census.gov). For the first time ever, the census can be completed online.
From 2020census.gov:
The 2020 Census will provide a snapshot of our nation—who we are, where we live, and so much more.

The results of this once-a-decade count determine the number of seats each state has in the House of Representatives. They are also used to draw congressional and state legislative districts.
Over the next decade, lawmakers, business owners, and many others will use 2020 Census data to make critical decisions. The results will show where communities need new schools, new clinics, new roads, and more services for families, older adults, and children.

The results will also inform how hundreds of billions of dollars in federal funding are allocated to more than 100 programs, including Medicaid, Head Start, block grants for community mental health services, and the Supplemental Nutrition Assistance Program, also known as SNAP.
PopScience recently outlined six ways the census will change your life.
What were these reasons?
Health care access
Kid's nutrition
Disaster preparedness
Public lands
Speedy internet
Anti-discrimination
Be sure to check out the full article here. 
Convinced? Click here to complete the 2020 Census.