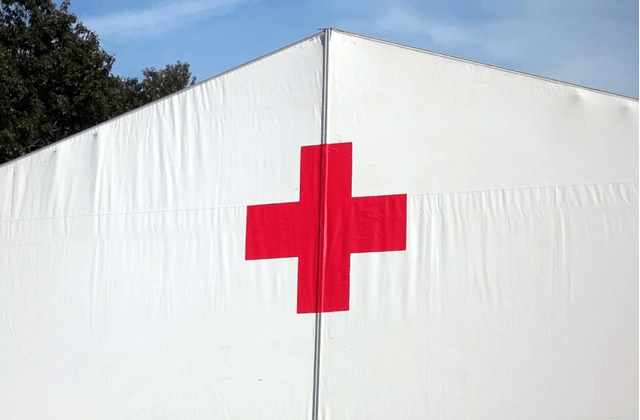 Natural disasters like Hurricane Ida, flooding, forest fires devastate communities, homes, and lives; the American Red Cross mobilizes to offer much-needed support. Ninety-five percent of Red Cross disaster relief workers are volunteers. Help those affected by Hurricane Ida.
"We are fortunate to have hundreds of dedicated volunteers who quickly mobilize to support people affected by disasters, but we know we will likely need additional support as hurricane season continues," said Katrina Farmer, regional disaster officer, American Red Cross North Texas Region. "Trained volunteers are critical to disaster relief and the Red Cross needs additional local volunteers willing and able to support local and/or national disaster response efforts."

Full information on volunteer opportunities is available here.
Tags: